Live a new experience, discover a new destination and embrace new adventures day after day.
Move away from your daily comfort zone and enjoy disconnecting in this paradise of nature.
Learn about preservation and contribute to our environmental project.
A destination for those who enjoy relaxation and rustic simplicity.
Perfect for those who wish to become one with nature and wish to enjoy it to the fullest.
Discover and experience our oriental plains, our rich «Llanero» culture.
You can enjoy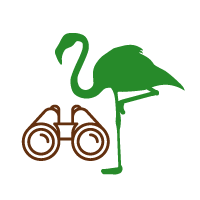 Birds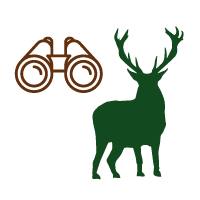 Animals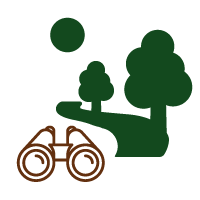 Nature
Accommodation
The cost for activities is USD$ 50 per day, per person. This includes all activities that can be experienced from 6:00 a.m. to 6:00 p.m.